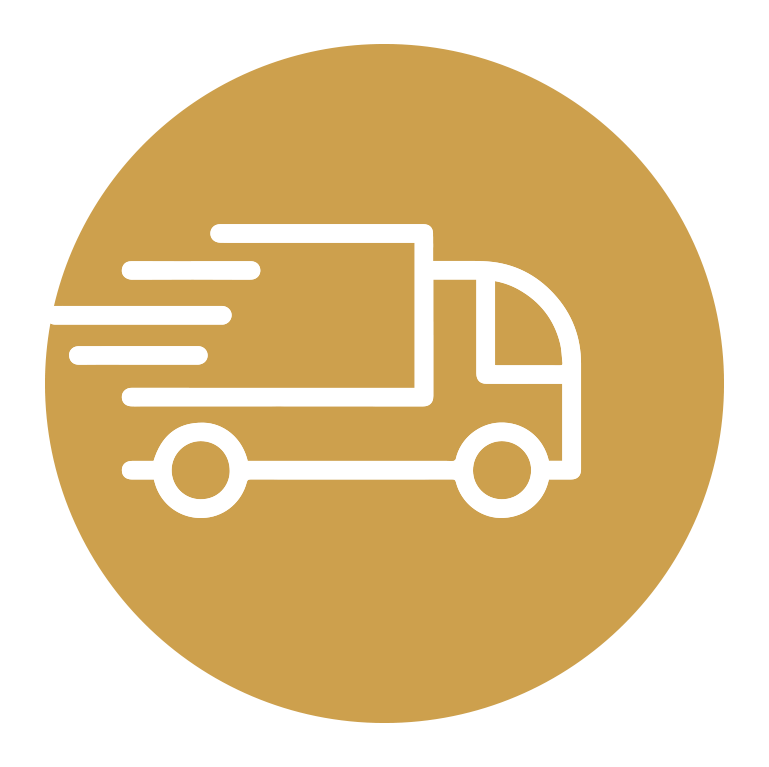 Shipping and returns

Shipment of your package:
Packages are generally dispatched within 2 days after receipt of payment. They are shipped via DPD with a tracking number and delivered with signature according to DPD conditions.

The tracking number can be found on your account.

The shipping costs include the preparation and packaging costs as well as the postage costs. The preparation fee is fixed, while the shipping fee varies according to the total weight of the package. We recommend that you combine all your items in one order.
If you wish to group two or more items in one order, please contact us as soon as possible. This cannot be done automatically and will require some intervention on my part.
Your package will be dispatched at your own risk, but special care is taken to protect fragile objects.

The dimensions of the boxes are appropriate and your items are properly protected.

Return of part or all of your order:
If you are not happy with part or all of your order, you can return the order after agreement with Love me doux / Liniment.ch.
You are responsible for the cost of the return postage.